Get Free Roofing Information on Commercial & Residential Roofing from the experts at North-West Roofing, one of the leading roofing companies in Denver, Colorado.
Welcome to North-West Roofing's Roofing Information Center – a source of free information on various aspects of commercial & residential roofing. Access roofing information tips, trends, white papers & more.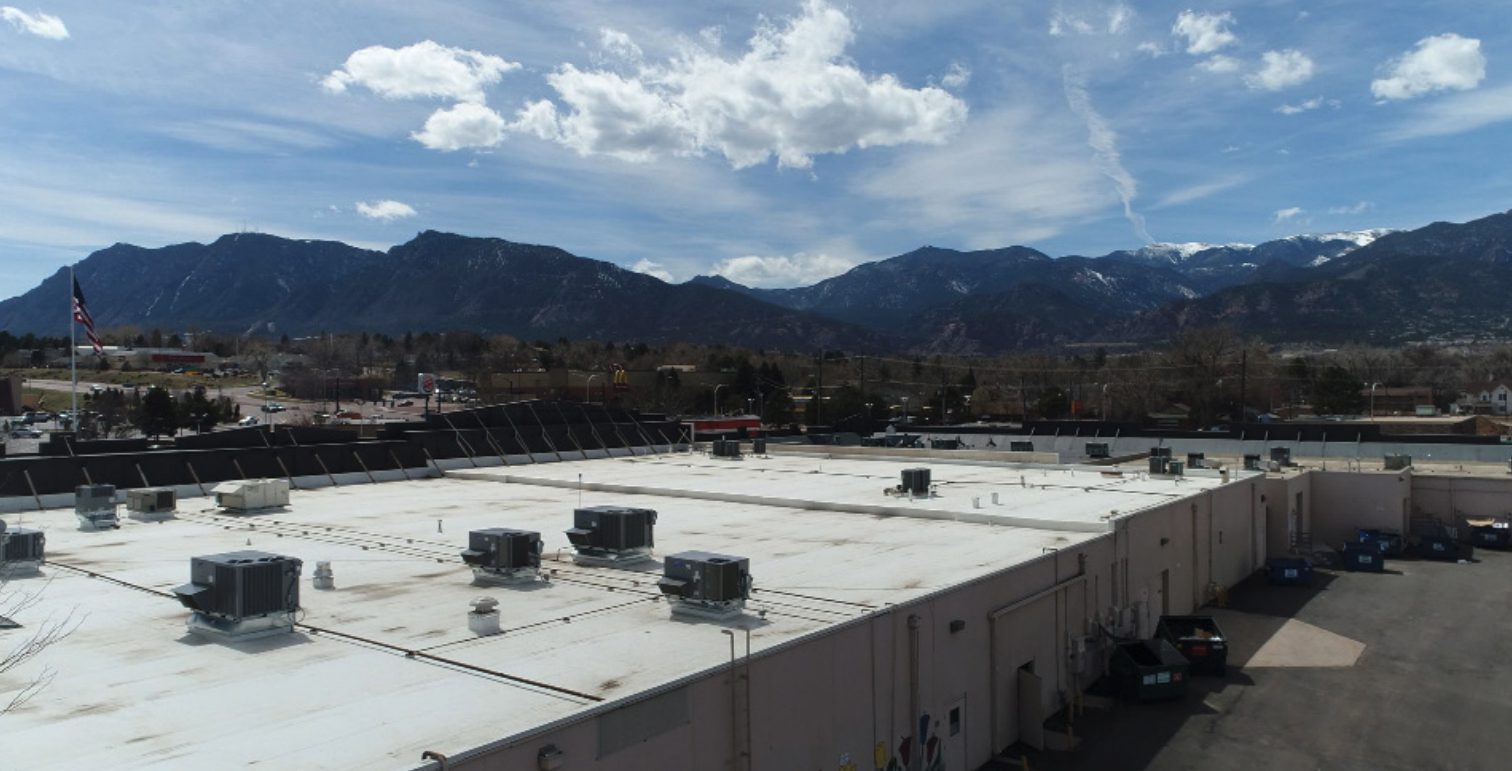 Roof Coating Quick Guide
Learn the basics of roof coatings, the reasons why you use them & the top benefits.